The sensitivity of my TS-2000 below +/- 1500Khz dops dramaticaly.
I installed a preselector with a range from 10kHz to 600kHZ + a PA0RDT active antenna on the RX dedicated input of the transceiver.
This dedicated RX antenna is located on the rear of the transceiver (RCA connector nr 15) and is be activated in to the menu on item 18.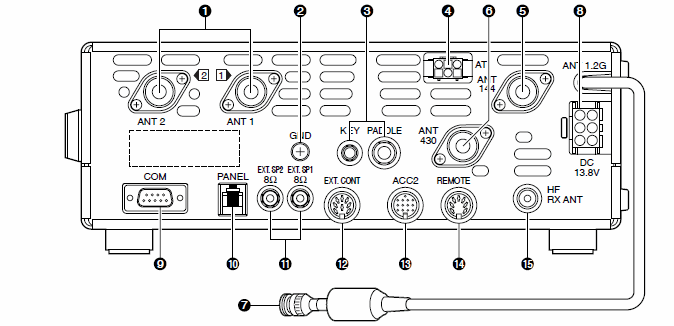 Here is the schema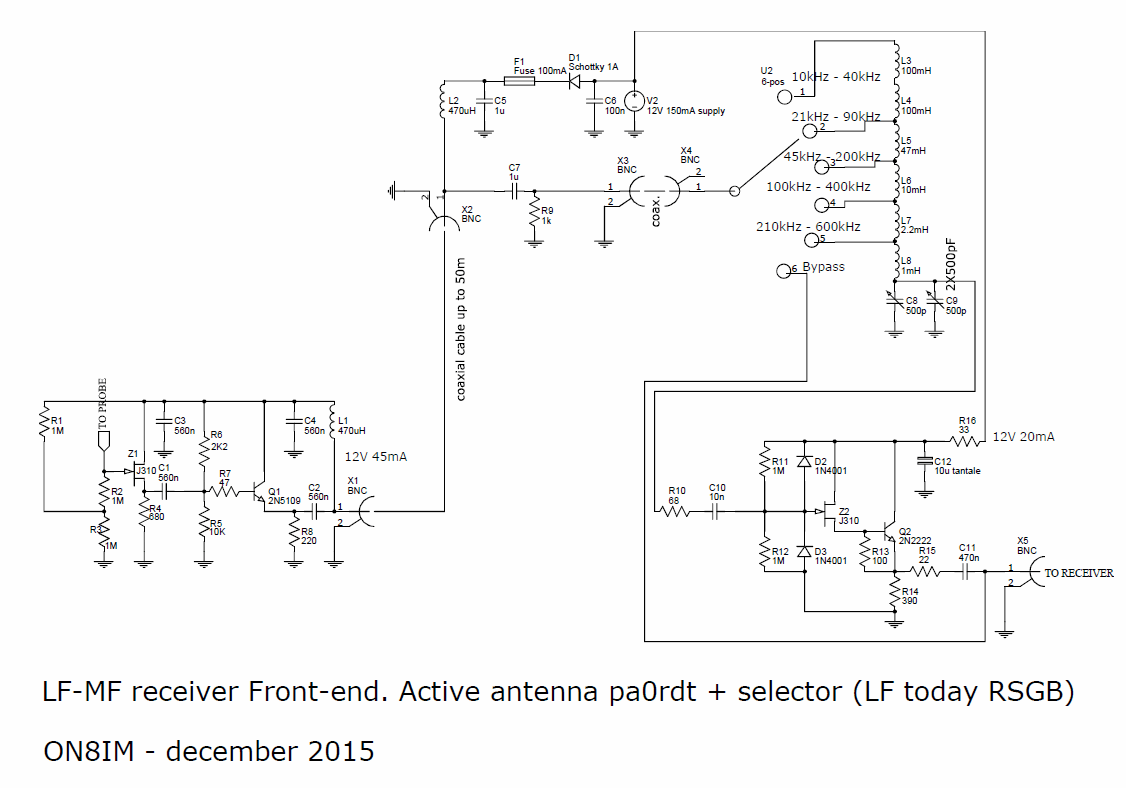 Here are pictures of the prototype I have built ( I know I know I know ... esthetics can better ... meanwhile, the chocolates where excellent)
Details about components of the preselector can be found here
Details about components of the PA0RDT active antenna can be found here